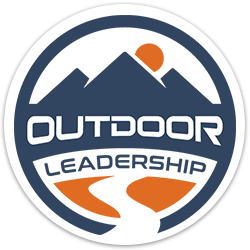 Outdoor Leadership Blog
The ultimate resource for adventure leaders
Check out Ashley's other personal blog too.
Most Recent Posts
The Outdoor Leadership Blog
Read by people who use the outdoors for ministry in 55+ countries. We love adventure, Jesus, and the outdoors.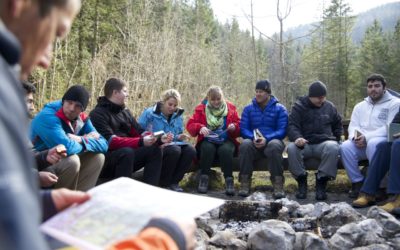 By aligning your outdoor ministry with the youth and college programs you build sustainability into your outdoor ministry. Without sustainability, outdoor ministry programs usually only last a couple of years and then wane.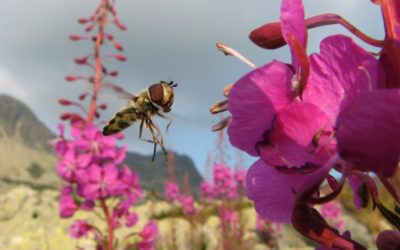 This video explains how the Wilderness Act in the United States has profoundly preserved God's creation for everyone to enjoy.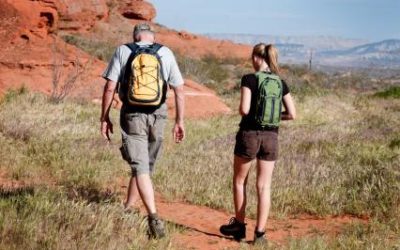 Teenagers are so distracted these days and have so much information to process. Yet many of them lack having a loving adult (who has their best interest in mind) help them think through God's design for relationships. Outdoor ministry provides opportunity for these conversations.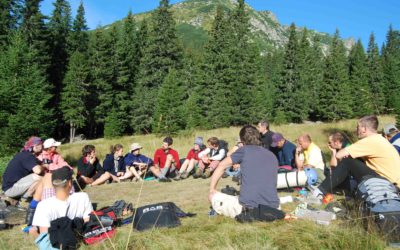 Well-researched trends in youth ministry are pointing to the need for more emphasis on small group outdoor adventure programs. Yet churches, seminaries, and non-profits are still way behind in prioritizing extended outdoor retreats in their student ministry programs. We can help!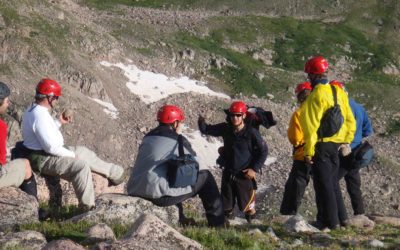 Outdoor facilitation is key to making any kind of expedition successful. Communicating to people on matters of safety, fun, and spiritual content absolutely must happen in wilderness ministry. The goal of facilitation is not to just get people to sit still until you...
There is a growing number of organizations and Christian colleges that offer outdoor education. Our Recommended Outdoor Programs List includes all of the colleges and organizations we recommend. Every year we award colleges and outdoor ministry programs with our Best Outdoor Programs Award if they meet our criteria.
No Results Found
The page you requested could not be found. Try refining your search, or use the navigation above to locate the post.
Great tools
Books and Resources
Christian Outdoor Leadership, The Personality of Jesus and The Master Plan of Evangelism are books that have marked people's lives and ministry philosophies around the world.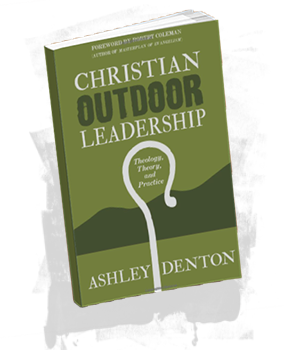 Dr. Ashley Denton's book on Christian outdoor leadership is the first of its kind. It is a foundational resource for students of outdoor leadership, wilderness ministry, and outdoor education.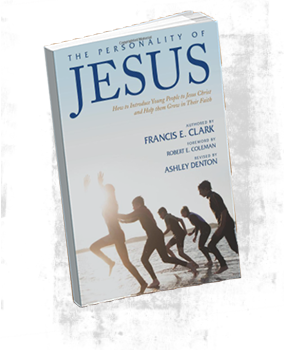 Authored by Francis E. Clark and specially helpful to youth pastors, student ministry leaders and parents of young people.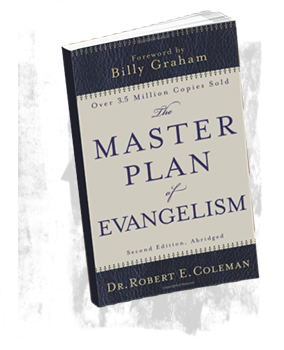 With all the evangelism resources available, where should you turn to find advice on how to share the Good News with others?