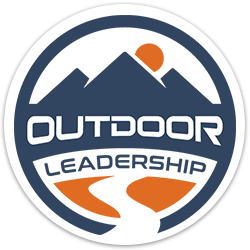 Outdoor Leadership Blog
Welcome to our new site! Make yourself at home.😀
Check out Ashley's personal blog.
Most Recent Posts
The Outdoor Leadership Blog
Read by people who use the outdoors for ministry in 55+ countries. We love adventure, Jesus, and the outdoors.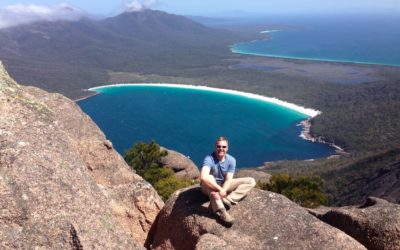 We want to hear God speak to us. We daily need his guidance. Yet, the clutter, busyness, and noise of life at times makes us feel like God's still small voice is being drowned out. Do you ever freak out a bit and say to yourself something like, "I don't care what anyone else has to say, I just want to hear what God has to say about this situation." Well, if you have ever reached that place, then you are welcome member of the human race.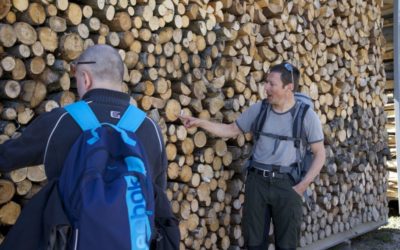 Why to so few experiential learning educators look to Jesus' as a model experiential educator? This is like taking William Shakespeare or Charles Dickens out of an English Literature course. It can be compared to MBA program not mentioning Steve Jobs or Peter Drucker. For experiential learning advocates and outdoor education specialists, trying to avoid looking at Jesus as a model master teacher is just as ill-informed as an architecture professor neglecting to draw attention to Frank Lloyd Wright or Fredrick Law Olmsted. I believe that Jesus is not often mentioned as a master experiential learning educator because of an inadequate awareness of the facts.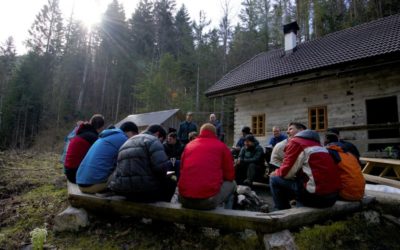 The wilderness is a great leveler that will prepare people to open up. But you don't wake up one day and automatically know how to facilitate discussions with a diverse group of people. If you want your group to discover the meaning of a biblical text and apply it to their lives without you spoon-feeding them, then the soft skill of writing well-crafted questions is a must.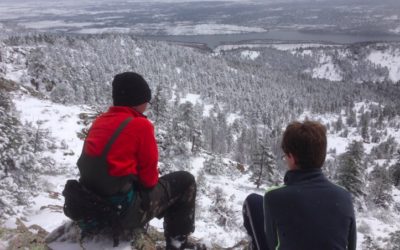 The perspective you gain from a mountain top experience can help you when you walk through some of the more difficult ravines of my normal daily routine—in the valley below. Have you ever observed that hardly anything lives on the mountaintop? This is because the environment is too harsh for creatures to thrive. Life is lived in the valley 24/7 but God knows that we need mountain top experiences from time to time to carve landmarks of perspective into our memory, which can fuel new hope as we journey in the valleys below. Here's how…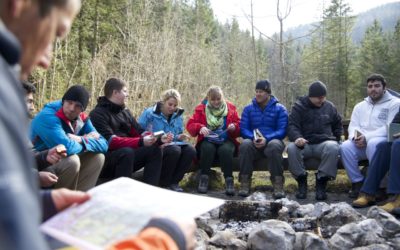 By aligning your outdoor ministry with the youth and college programs you build sustainability into your outdoor ministry. Without sustainability, outdoor ministry programs usually only last a couple of years and then wane.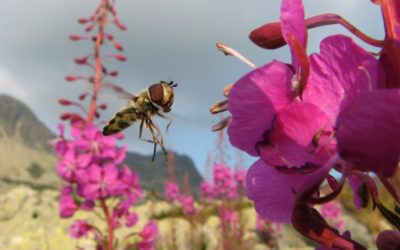 This video explains how the Wilderness Act in the United States has profoundly preserved God's creation for everyone to enjoy.
No Results Found
The page you requested could not be found. Try refining your search, or use the navigation above to locate the post.
Great tools
Books and Resources
Christian Outdoor Leadership, The Personality of Jesus and The Master Plan of Evangelism are books that have marked people's lives and ministry philosophies around the world.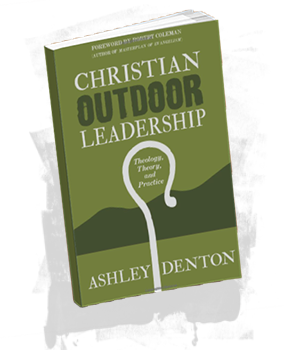 Dr. Ashley Denton's book on Christian outdoor leadership is the first of its kind. It is a foundational resource for students of outdoor leadership, wilderness ministry, and outdoor education.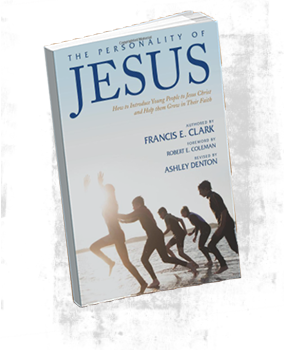 Authored by Francis E. Clark and specially helpful to youth pastors, student ministry leaders and parents of young people.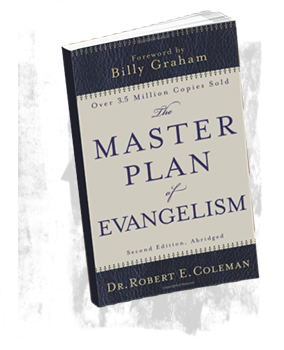 With all the evangelism resources available, where should you turn to find advice on how to share the Good News with others?