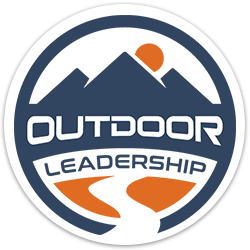 Outdoor Leadership Blog
The ultimate resource for adventure leaders
Check out Ashley's other personal blog too.
Most Recent Posts
The Outdoor Leadership Blog
Read by people who use the outdoors for ministry in 55+ countries. We love adventure, Jesus, and the outdoors.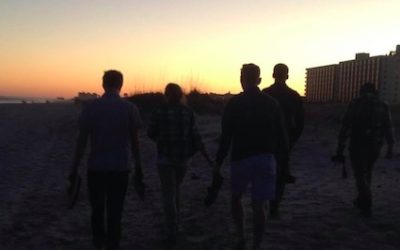 Jesus has not called you to serve in leadership because he wants to get something out of you. He has invited you in because he wants to pour into your soul and draw you more deeply into himself.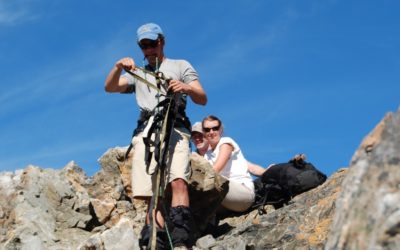 Is it time to bring some more variety into your teaching style? Jesus made the effort to vary his teaching techniques, and for good reason. He motivated his listeners to participate with him in the learning process. He wanted to move audiences to become active participants. He taught for impact.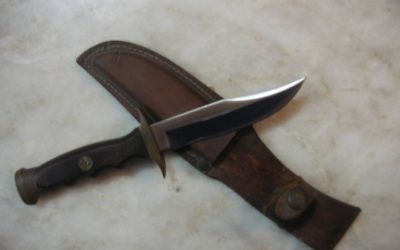 Whether you're looking for a heavy-duty survival knife or an everyday pocket knife, consult this guide at FIX.com to pick the best knife for your needs!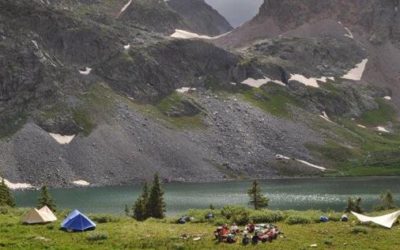 There are lots of potential outcomes from a spiritual retreat, but it seems to me that many of us need a retreat because anxiety has set in and we need to get rid of it.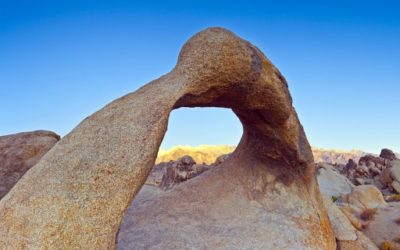 God has used the wilderness as a special place for transformation through the ages by providing his people with "dry space", where distractions are removed, and margin is created in the soil of people's hearts to drink in and soak up his words.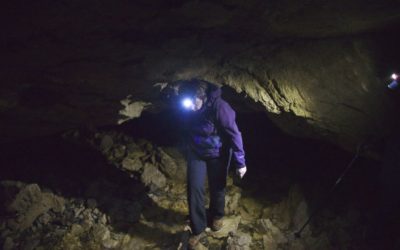 Ask yourself, "Am I facilitating in a way that puts me and what I know at the front and center of the discussion or am I creating space for my group (including myself) to reflect on a topic as equals, out of each person's unique experience?"
No Results Found
The page you requested could not be found. Try refining your search, or use the navigation above to locate the post.
Great tools
Books and Resources
Christian Outdoor Leadership, The Personality of Jesus and The Master Plan of Evangelism are books that have marked people's lives and ministry philosophies around the world.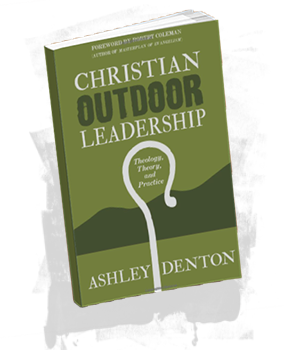 Dr. Ashley Denton's book on Christian outdoor leadership is the first of its kind. It is a foundational resource for students of outdoor leadership, wilderness ministry, and outdoor education.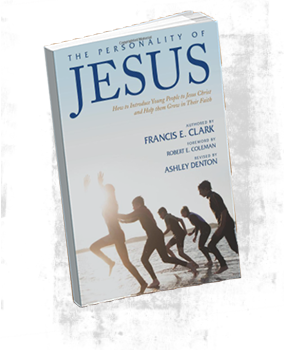 Authored by Francis E. Clark and specially helpful to youth pastors, student ministry leaders and parents of young people.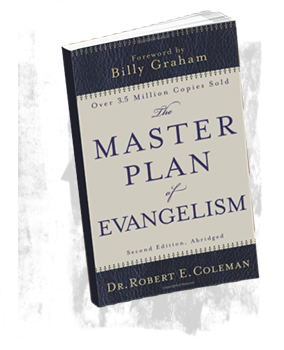 With all the evangelism resources available, where should you turn to find advice on how to share the Good News with others?