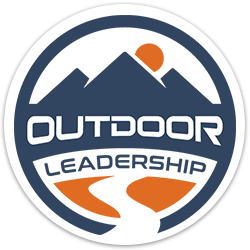 Outdoor Leadership Blog
The ultimate resource for adventure leaders
Check out Ashley's other personal blog too.
Most Recent Posts
The Outdoor Leadership Blog
Read by people who use the outdoors for ministry in 55+ countries. We love adventure, Jesus, and the outdoors.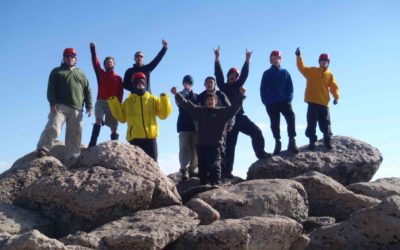 Although a wilderness expedition is temporary, it can be an ideal setting to talk about family. People desperately need to be spiritually connected to others in a family.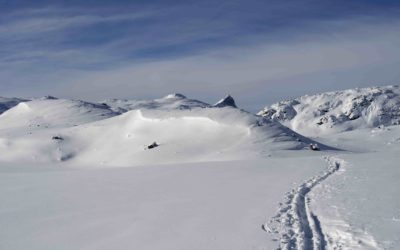 One of the most important details to consider in leading groups outdoors is the content you will teach. What does your group need to learn or process right now? What themes will I stress throughout the camp or retreat?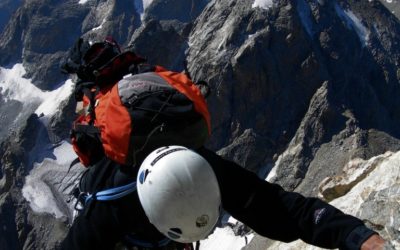 The most influential Christian outdoor leaders I know are life-long learners who never stop asking questions and improving their outdoor leadership skills.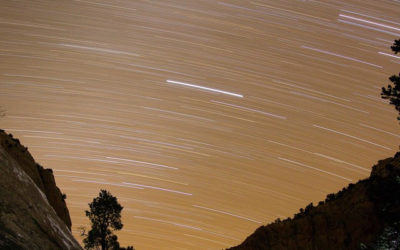 Jesus captivate the imagination of his audience, but he also motivated them to change. He did this by creating a thirst for learning so they would actually "hear" what he was saying. Thirst cannot be satisfied if you are not yet thirsty.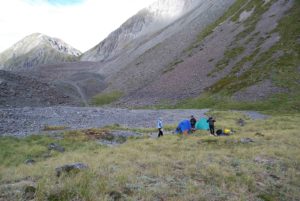 There is nothing more scary than a selfish child becoming a selfish adult. If we don't teach our kids a right attitude toward material possessions, then we may be setting them up for a big fall later in life. As the old adage goes, "The bigger they are the harder they...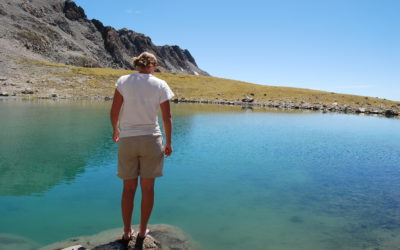 I do not always make room for God's Word each day. And I suffer greatly for it, and so do my relationships. But it doesn't have to be that way. Create a rhythm of regular silence and solitude daily, weekly, monthly, yearly, and you will experience more freedom and less slavery to lies.
No Results Found
The page you requested could not be found. Try refining your search, or use the navigation above to locate the post.
Great tools
Books and Resources
Christian Outdoor Leadership, The Personality of Jesus and The Master Plan of Evangelism are books that have marked people's lives and ministry philosophies around the world.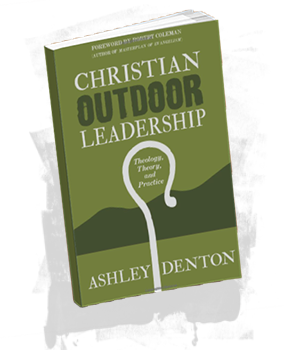 Dr. Ashley Denton's book on Christian outdoor leadership is the first of its kind. It is a foundational resource for students of outdoor leadership, wilderness ministry, and outdoor education.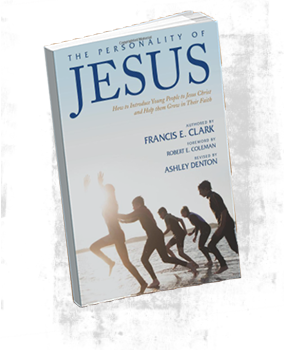 Authored by Francis E. Clark and specially helpful to youth pastors, student ministry leaders and parents of young people.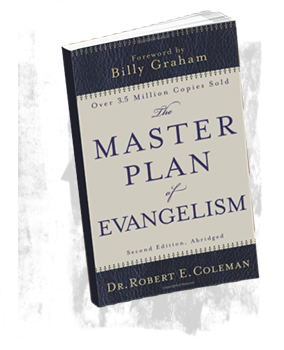 With all the evangelism resources available, where should you turn to find advice on how to share the Good News with others?