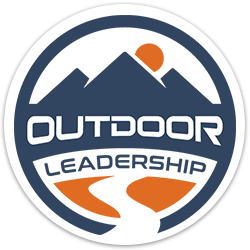 Outdoor Leadership Blog
The ultimate resource for adventure leaders
Check out Ashley's other personal blog too.
Most Recent Posts
The Outdoor Leadership Blog
Read by people who use the outdoors for ministry in 55+ countries. We love adventure, Jesus, and the outdoors.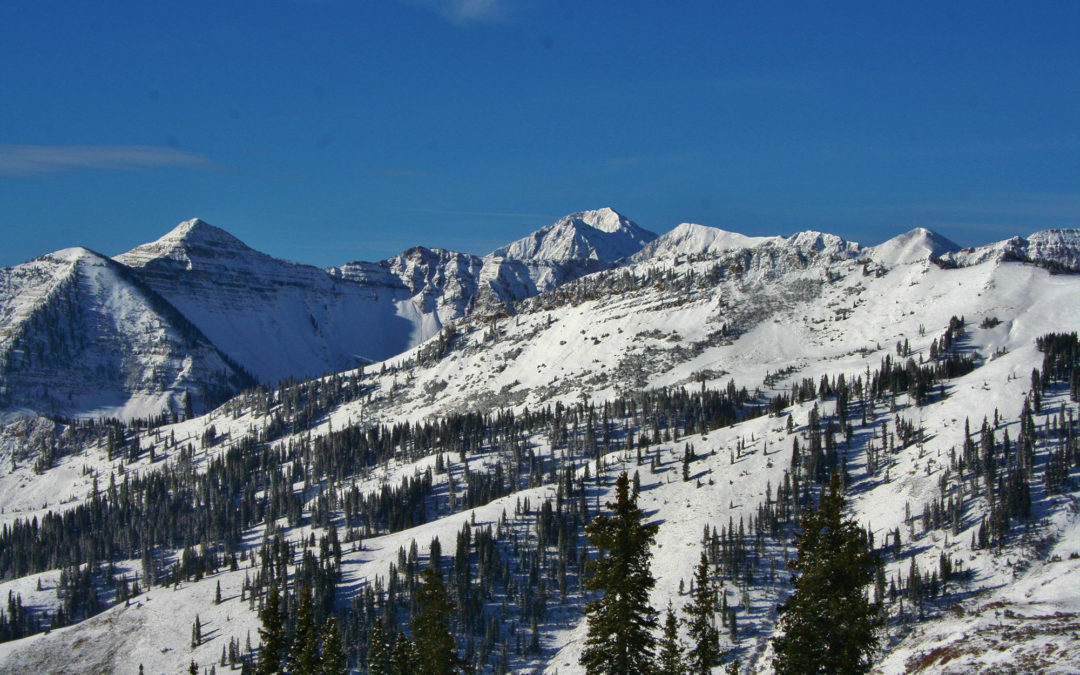 As an outdoor leader, I always find summers end to bring a time of debriefing and rest. Summer, while amazing and full of adventure, can be quite draining. Leading others into the wilderness is physically, emotionally, and spiritually demanding.  This rest is welcome...
Great tools
Books and Resources
Christian Outdoor Leadership, The Personality of Jesus and The Master Plan of Evangelism are books that have marked people's lives and ministry philosophies around the world.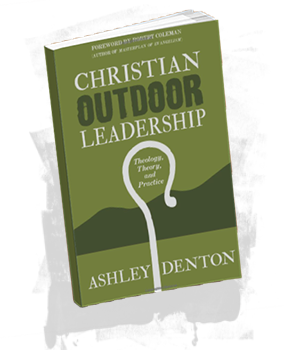 Dr. Ashley Denton's book on Christian outdoor leadership is the first of its kind. It is a foundational resource for students of outdoor leadership, wilderness ministry, and outdoor education.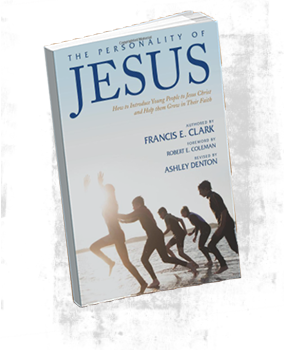 Authored by Francis E. Clark and specially helpful to youth pastors, student ministry leaders and parents of young people.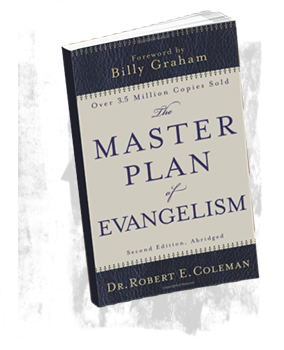 With all the evangelism resources available, where should you turn to find advice on how to share the Good News with others?