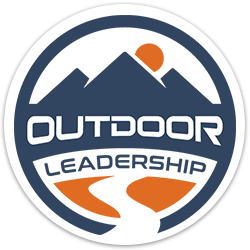 Outdoor Leadership Blog
Welcome to our new site! Make yourself at home.😀
Check out Ashley's personal blog.
Most Recent Posts
The Outdoor Leadership Blog
Read by people who use the outdoors for ministry in 55+ countries. We love adventure, Jesus, and the outdoors.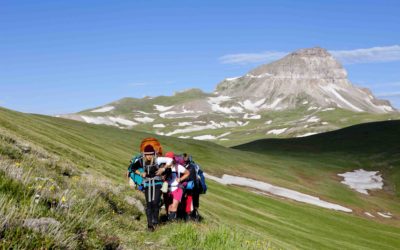 I am so excited to have guest blogger, Emily Huguenin, use her 10+ years of outdoor ministry experience to give insight into how wilderness navigation informs a quest for truth. She has written a 3-part series identifying obstacles in the search for "What is True?"...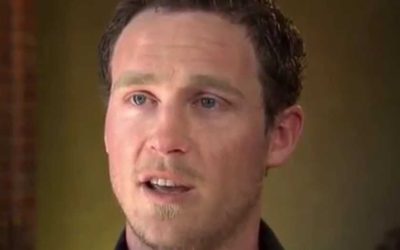 Nicklis Stevens lost his sister, Lygon, in an avalanche while they were hiking a mountain peak. He then went through the valley of pain asking the difficult question of "Why?" God answered him in beautiful and unexpected ways.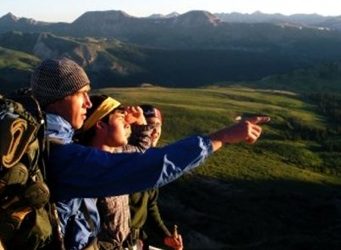 This is the last post in the series on How Wilderness Navigation Informs a Quest for Truth. Guest blogger, Emily Huguenin, examines a third obstacle that you can overcome in your quest for "What is true?" OBSTACLE #3: DOUBTING OUR OWN ABILITY TO INTERPRET TRUTH Years...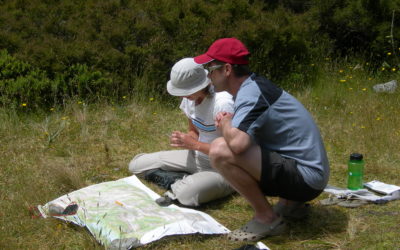 Guest blogger Emily Huguenin, is taking a closer look into how wilderness navigation informs a quest for truth. In her past post How Wilderness Navigation Reconnects You To Truth, she addresses the deep longing of our heart for truth and how backcountry navigation is...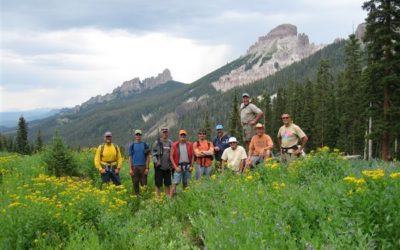 Dr. Doug Self, a pastor at The Orchard Church in Carbondale, CO, uses outdoor adventure to foster men's ministry. He shares details from one particular outdoor trip on how men are drawn into scripture, relationship with each other, and with God. Living on the Western...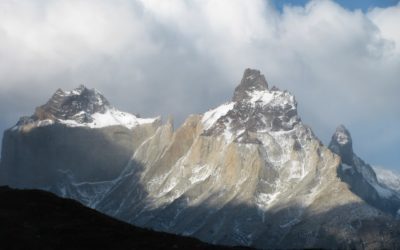 And do not turn aside after empty things that cannot profit or deliver, for they are empty. For the Lord will not forsake his people, for his great name's sake, because it has pleased the Lord to make you a people for himself. Moreover, as for...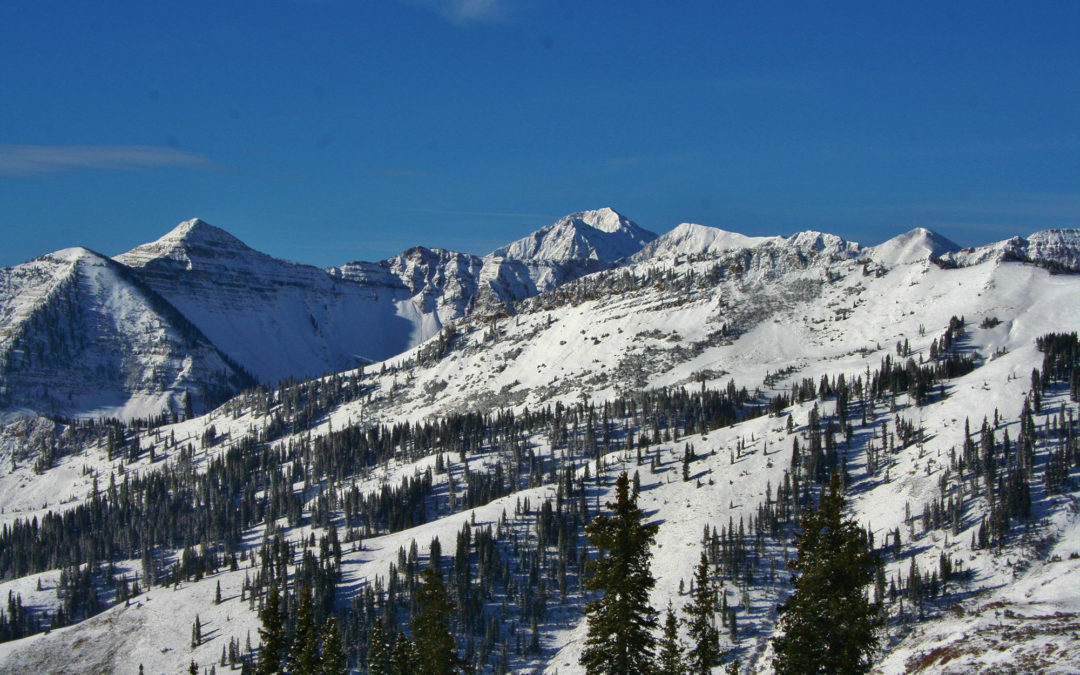 As an outdoor leader, I always find summers end to bring a time of debriefing and rest. Summer, while amazing and full of adventure, can be quite draining. Leading others into the wilderness is physically, emotionally, and spiritually demanding.  This rest is welcome...
Great tools
Books and Resources
Christian Outdoor Leadership, The Personality of Jesus and The Master Plan of Evangelism are books that have marked people's lives and ministry philosophies around the world.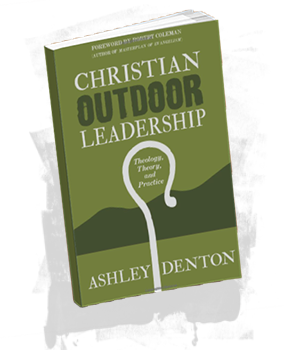 Dr. Ashley Denton's book on Christian outdoor leadership is the first of its kind. It is a foundational resource for students of outdoor leadership, wilderness ministry, and outdoor education.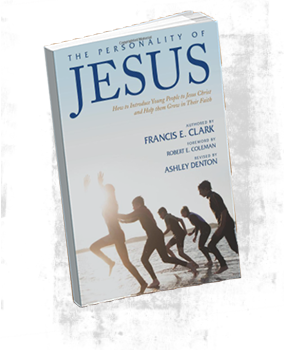 Authored by Francis E. Clark and specially helpful to youth pastors, student ministry leaders and parents of young people.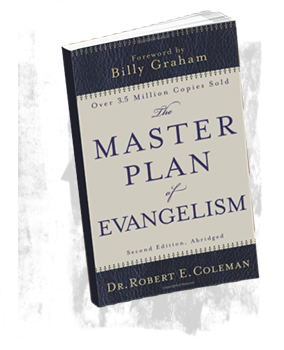 With all the evangelism resources available, where should you turn to find advice on how to share the Good News with others?