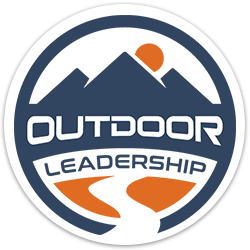 Outdoor Leadership Blog
The ultimate resource for adventure leaders
Check out Ashley's other personal blog too.
Most Recent Posts
The Outdoor Leadership Blog
Read by people who use the outdoors for ministry in 55+ countries. We love adventure, Jesus, and the outdoors.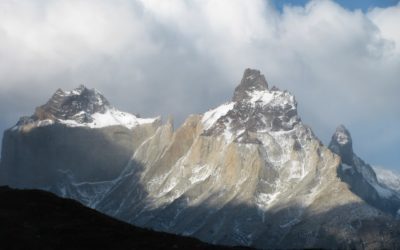 And do not turn aside after empty things that cannot profit or deliver, for they are empty. For the Lord will not forsake his people, for his great name's sake, because it has pleased the Lord to make you a people for himself. Moreover, as for...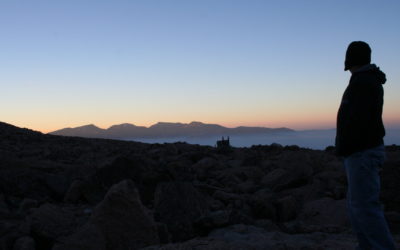 In a climate-controlled existence, it can be easy to disconnect from reality and we begin to doubt our ability to know what is true. Conflicting news headlines and clamoring voices make truth seem like an ideal just out of our grasp. Deep in our hearts, we long to...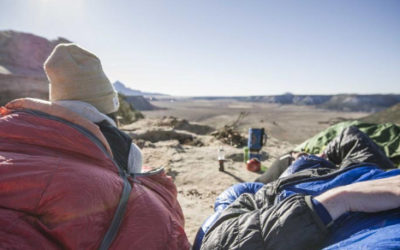 G.K. Chesterton was a 20th century poet probably never tried mountaineering or backcountry skiing, but he wrote something that will make anyone think again if they haven't placed much value on recreational pursuits. He writes… It is the happy man who does the useless...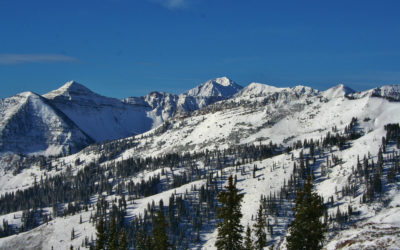 As an outdoor leader, I always find summers end to bring a time of debriefing and rest. Summer, while amazing and full of adventure, can be quite draining. Leading others into the wilderness is physically, emotionally, and spiritually demanding.  This rest is welcome...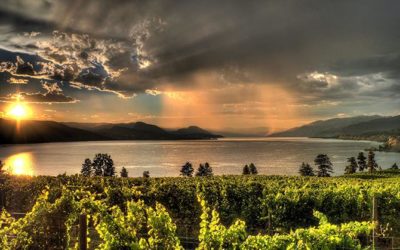 Church-based outdoor ministries have shown to be effective and successful. True North is a Western Canadian based church that uses creation to point to the Creator.  This church believes in the power of the outdoors so much that it has rearranged its entire format to...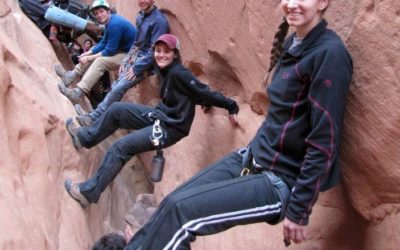 The five key elements in an authentic wilderness experience.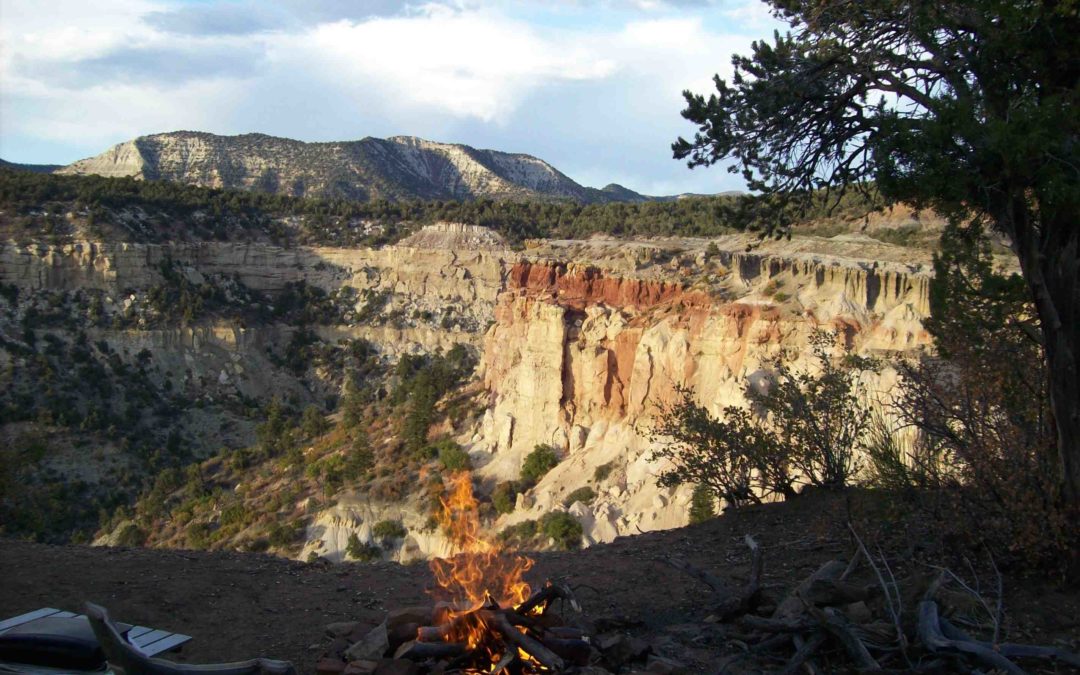 Later that evening, after dinner, I gathered the guys around the campfire on the canyon rim. I played some worship music on my CD player and instructed the guys to get comfortable and contemplate God's presence as we gazed on the canyon in the setting sun. There's no way to adequately describe that view at that time of day, brilliant, eye-popping, just awe inspiring!
Great tools
Books and Resources
Christian Outdoor Leadership, The Personality of Jesus and The Master Plan of Evangelism are books that have marked people's lives and ministry philosophies around the world.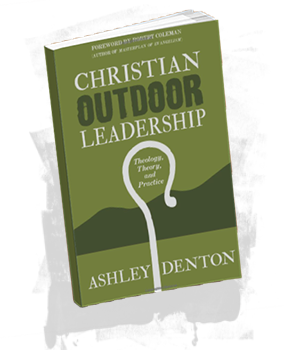 Dr. Ashley Denton's book on Christian outdoor leadership is the first of its kind. It is a foundational resource for students of outdoor leadership, wilderness ministry, and outdoor education.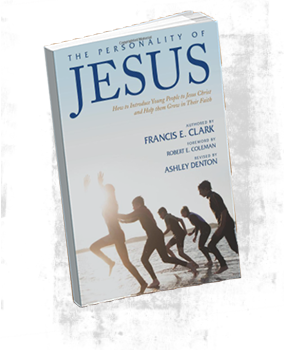 Authored by Francis E. Clark and specially helpful to youth pastors, student ministry leaders and parents of young people.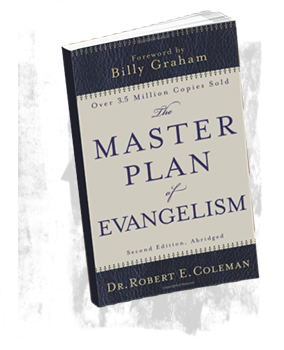 With all the evangelism resources available, where should you turn to find advice on how to share the Good News with others?