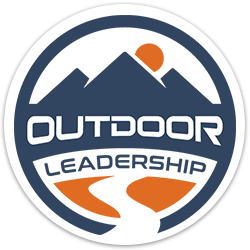 Outdoor Leadership Blog
The ultimate resource for adventure leaders
Check out Ashley's other personal blog too.
Most Recent Posts
The Outdoor Leadership Blog
Read by people who use the outdoors for ministry in 55+ countries. We love adventure, Jesus, and the outdoors.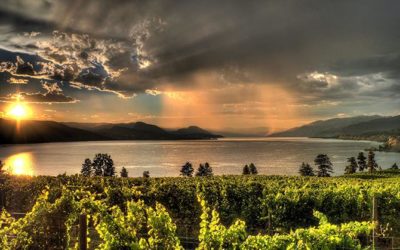 Church-based outdoor ministries have shown to be effective and successful. True North is a Western Canadian based church that uses creation to point to the Creator.  This church believes in the power of the outdoors so much that it has rearranged its entire format to...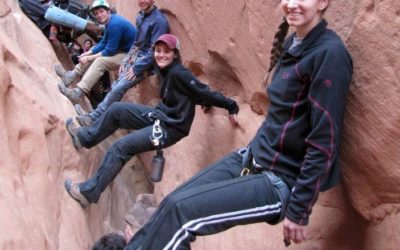 The five key elements in an authentic wilderness experience.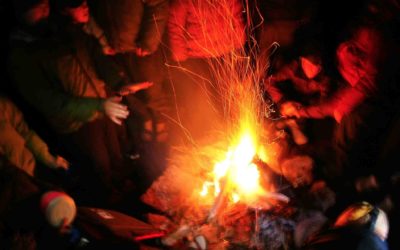 I look forward to summer all year long because it means more camping around a campfire. Whether you are leading at a summer camp or taking out your youth group or your family on a campout this summer, one of the best ways to spend time together is around a campfire.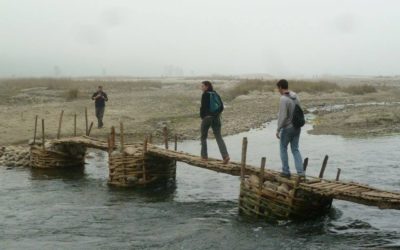 Being confused is one of the most common and most unsettling of human experiences. Uncertainty about what to do, what is going on around you, or what is expected of you can make you confused. When you are confused it is usually because things are happening that you can't seem to control.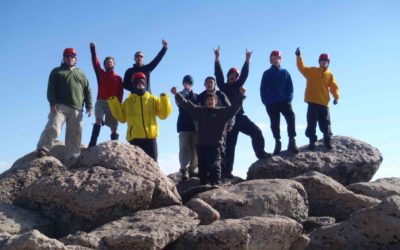 Although a wilderness expedition is temporary, it can be an ideal setting to talk about family. People desperately need to be spiritually connected to others in a family.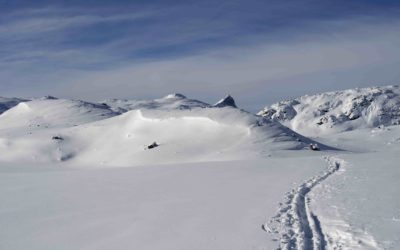 One of the most important details to consider in leading groups outdoors is the content you will teach. What does your group need to learn or process right now? What themes will I stress throughout the camp or retreat?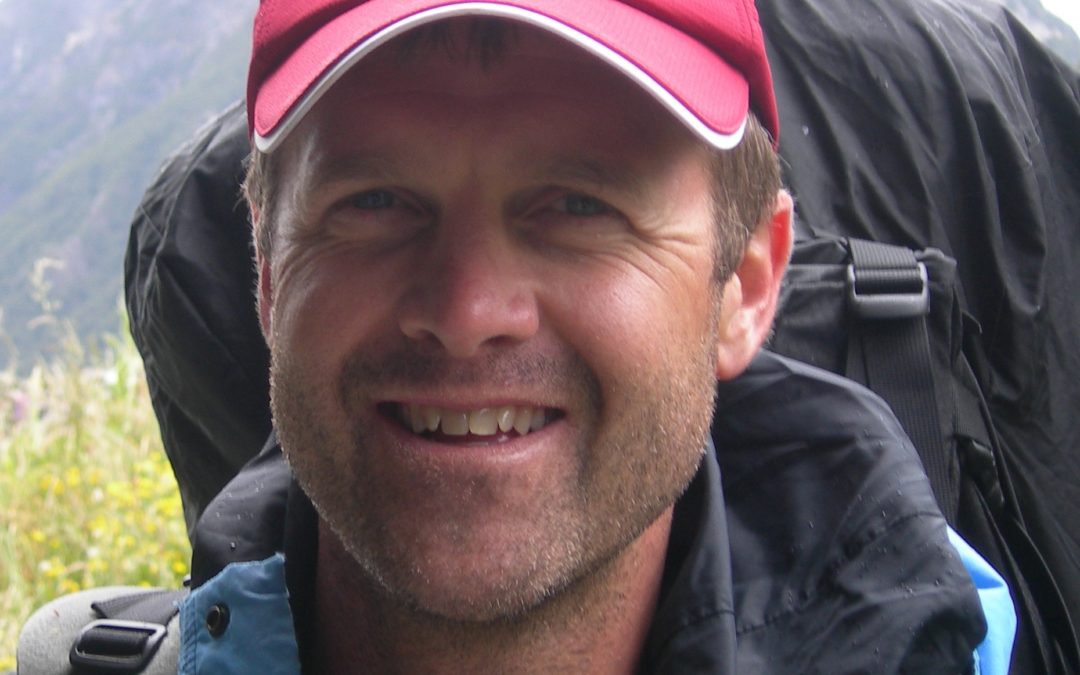 Listen to my interview with Kurt Goff of Family Life Radio about my book on outdoor leadership and the ministry of Jesus. I discuss the biblical foundation for outdoor ministry and wilderness leadership. Click here to listen to the interview... Thanks for listening,...
Great tools
Books and Resources
Christian Outdoor Leadership, The Personality of Jesus and The Master Plan of Evangelism are books that have marked people's lives and ministry philosophies around the world.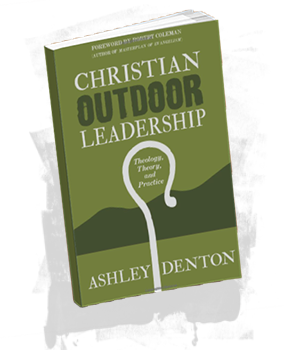 Dr. Ashley Denton's book on Christian outdoor leadership is the first of its kind. It is a foundational resource for students of outdoor leadership, wilderness ministry, and outdoor education.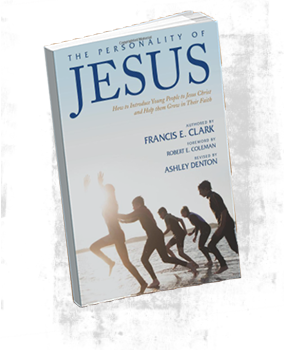 Authored by Francis E. Clark and specially helpful to youth pastors, student ministry leaders and parents of young people.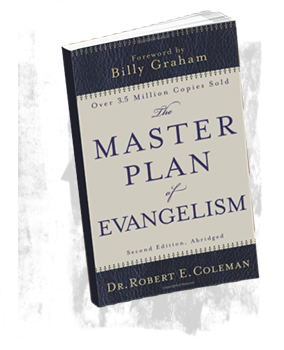 With all the evangelism resources available, where should you turn to find advice on how to share the Good News with others?