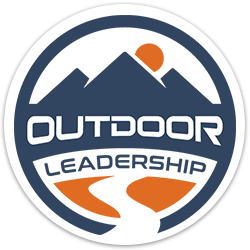 Outdoor Leadership Blog
The ultimate resource for adventure leaders
Check out Ashley's other personal blog too.
Most Recent Posts
The Outdoor Leadership Blog
Read by people who use the outdoors for ministry in 55+ countries. We love adventure, Jesus, and the outdoors.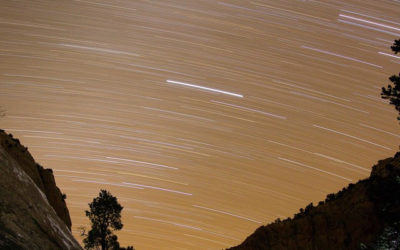 Jesus captivate the imagination of his audience, but he also motivated them to change. He did this by creating a thirst for learning so they would actually "hear" what he was saying. Thirst cannot be satisfied if you are not yet thirsty.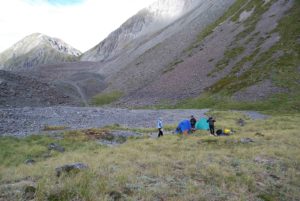 There is nothing more scary than a selfish child becoming a selfish adult. If we don't teach our kids a right attitude toward material possessions, then we may be setting them up for a big fall later in life. As the old adage goes, "The bigger they are the harder they...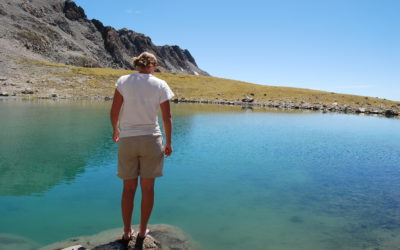 I do not always make room for God's Word each day. And I suffer greatly for it, and so do my relationships. But it doesn't have to be that way. Create a rhythm of regular silence and solitude daily, weekly, monthly, yearly, and you will experience more freedom and less slavery to lies.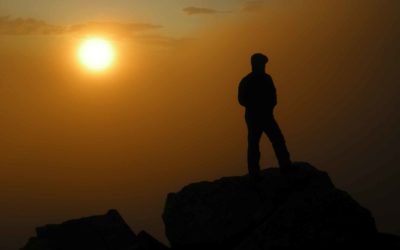 God intentionally tests us through various forms of resistance or trials to establish our belief and integrity. Through the process we learn he is the One who sets the terms of discipleship, not us. When pushed, we might want to push back at God, but in his perfect wisdom he questions and stretches us in such a way that draws us nearer to him rather than causing us to run away.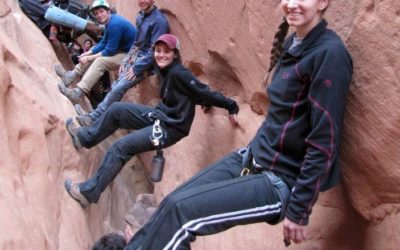 As I sit examining the rock in my hands, it shocks me to realize how accurately it represents my guilt. At first, it looked like an average-sized rock, but when I picked it up over half of it was hidden underground. It is so big I can barely hold it above my knees, yet I feel this attachment to the rock, so strong that I don't want to set it down.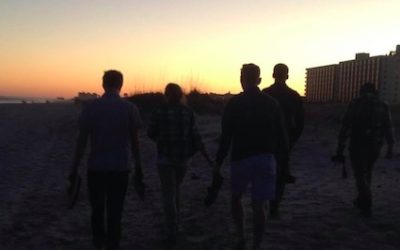 Jesus has not called you to serve in leadership because he wants to get something out of you. He has invited you in because he wants to pour into your soul and draw you more deeply into himself.
Listen to my interview with Kurt Goff of Family Life Radio about my book on outdoor leadership and the ministry of Jesus. I discuss the biblical foundation for outdoor ministry and wilderness leadership. Click here to listen to the interview... Thanks for listening,...
Great tools
Books and Resources
Christian Outdoor Leadership, The Personality of Jesus and The Master Plan of Evangelism are books that have marked people's lives and ministry philosophies around the world.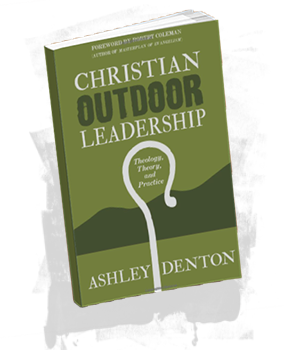 Dr. Ashley Denton's book on Christian outdoor leadership is the first of its kind. It is a foundational resource for students of outdoor leadership, wilderness ministry, and outdoor education.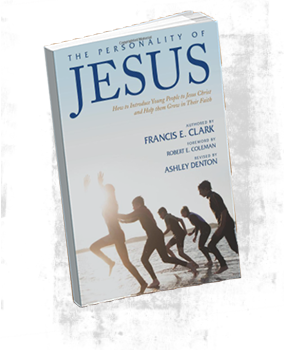 Authored by Francis E. Clark and specially helpful to youth pastors, student ministry leaders and parents of young people.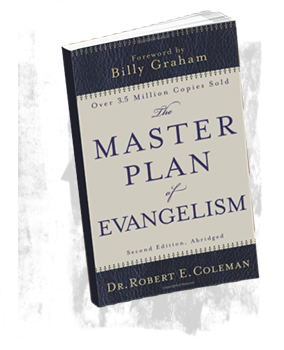 With all the evangelism resources available, where should you turn to find advice on how to share the Good News with others?