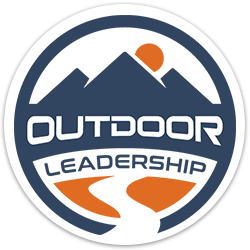 Outdoor Leadership Blog
Welcome to our new site! Make yourself at home.😀
Check out Ashley's personal blog.
Most Recent Posts
The Outdoor Leadership Blog
Read by people who use the outdoors for ministry in 55+ countries. We love adventure, Jesus, and the outdoors.
My recent trip to the San Juan Islands north of Seattle causes me to consider how to resist the rising tide of excuses in my life. How do we apply the adage "just do it" to our journey as a follower of Jesus? Outdoor recreation helps us break the habit of making excuses.
I want to share 7 reasons why I believe youth pastors who want to be on the cutting edge of reaching the culture will prioritize wilderness trips with their youth. And one of my Recommended Outdoor Programs, Sky Ranch Ute Trail, is leading the way, showing how camps can link arms with local churches to help young people encounter Jesus in the wilderness.
More outdoor leadership jobs and volunteer opportunities are on the horizon because outdoor pursuits help others experience God & discover what it means to belong to community. People today are so busy they don't even know who they are. We need more wise wilderness shepherds who can persuade people to be brave, stop, and look at who they are.
The time is ripe for outdoor ministries to pop up in local churches because it meets profound needs for leadership development in our culture today. One of the next bubbles that we might see pop in this generation is the leadership bubble. People today are so busy they don't even know who they are… we need wise wilderness shepherds who can persuade people to be brave, stop, and listen to the Heavenly Father's voice…
Yesterday I had the opportunity to attempt a 16,000' foot peak in Cotopaxi National Park in Ecuador with about 20 youth leaders from all over Latin America. It is freeing for me to admit that I reached my limit yesterday. In my pride I wish I could say that I had the energy and strength to bag that peak, but I didn't. I couldn't. You could stick a fork in me. I was baked.
The future of outdoor leadership jobs is bright because young people care about relationships & the environment, & churches and businesses are looking desperately for leaders who have been shaped by experiences that have tested their ability to adapt and work on teams.
Listen to my interview with Kurt Goff of Family Life Radio about my book on outdoor leadership and the ministry of Jesus. I discuss the biblical foundation for outdoor ministry and wilderness leadership. Click here to listen to the interview... Thanks for listening,...
Great tools
Books and Resources
Christian Outdoor Leadership, The Personality of Jesus and The Master Plan of Evangelism are books that have marked people's lives and ministry philosophies around the world.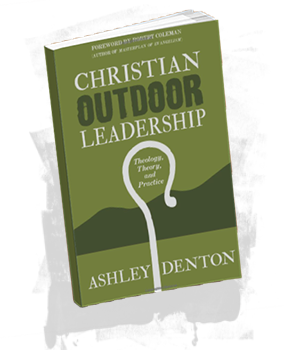 Dr. Ashley Denton's book on Christian outdoor leadership is the first of its kind. It is a foundational resource for students of outdoor leadership, wilderness ministry, and outdoor education.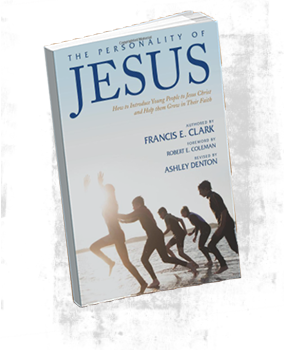 Authored by Francis E. Clark and specially helpful to youth pastors, student ministry leaders and parents of young people.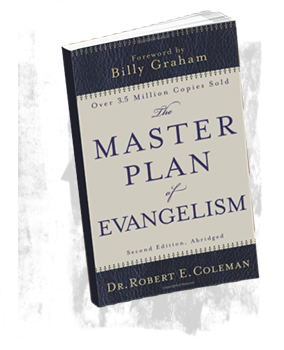 With all the evangelism resources available, where should you turn to find advice on how to share the Good News with others?