Job Search Board
Looking for a Job or Trying to Recruit Applicants for your Outdoor Organization?
You've come to the right place.
Job Board
Search our Job Listings by State or Country
Found
15

Results
Page 1 of 3
Free listing
In order to post a job listing for your organization, you need to be on my Recommended Outdoor Programs List. If you are not on that list, and you feel your organization fits our criteria for how to get on the ROP List, then please first send us a request to be added to the ROP List. After reviewing your request, we will contact you that you've been added to the ROP List. Then after your organization is added to the ROP List, you may proceed to fill out the on-line form listed below take advantage of listing on our job board.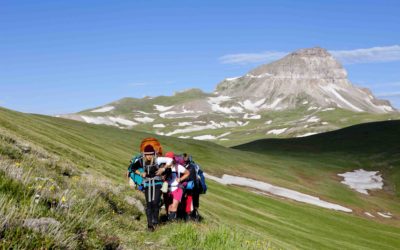 I am so excited to have guest blogger, Emily Huguenin, use her 10+ years of outdoor ministry experience to give insight into how wilderness navigation informs a quest for truth. She has written a 3-part series identifying obstacles in the search for "What is True?"...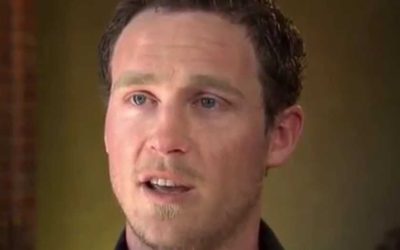 Nicklis Stevens lost his sister, Lygon, in an avalanche while they were hiking a mountain peak. He then went through the valley of pain asking the difficult question of "Why?" God answered him in beautiful and unexpected ways.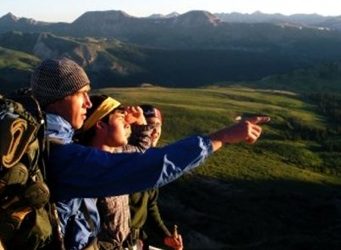 This is the last post in the series on How Wilderness Navigation Informs a Quest for Truth. Guest blogger, Emily Huguenin, examines a third obstacle that you can overcome in your quest for "What is true?" OBSTACLE #3: DOUBTING OUR OWN ABILITY TO INTERPRET TRUTH Years...