Tools and Resources for Ministry & Life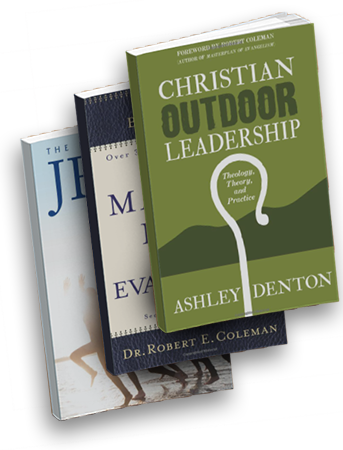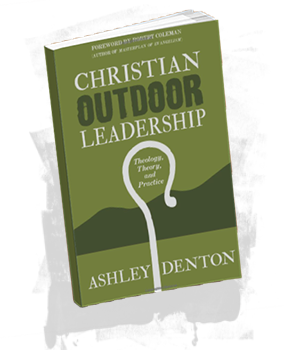 Dr. Ashley Denton's book on Christian outdoor leadership is the first of its kind. It is a foundational resource for students of outdoor leadership, wilderness ministry, and outdoor education.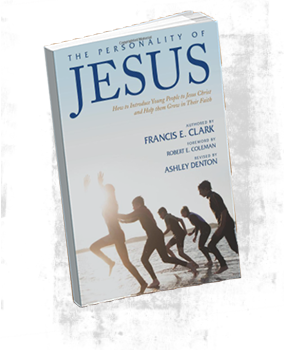 Authored by Francis E. Clark and specially helpful to youth pastors, student ministry leaders and parents of young people.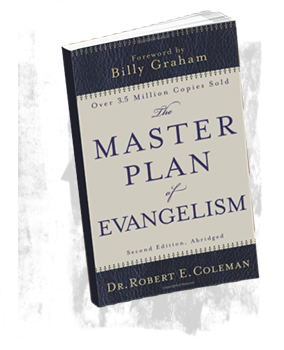 With all the evangelism resources available, where should you turn to find advice on how to share the Good News with others?
Christian Outdoor Leadership, The Personality of Jesus and The Master Plan of Evangelism are books that have marked people's lives and ministry philosophies around the world.
Put your Outdoor Ministry in gear with these incredible books that will surely open your eyes up to new, biblical ways of working with people, using the Outdoors.