Ashley Denton
About Me
Doctorate in Missions and Cross Cultural Studies, Author of Christian Outdoor Leadership, Director of Wilderness Ministry Institute and VP of Nexus International.
Residing in Fort Collins, CO, (north of the Denver-Boulder metro area) Dr. Ashley Denton is married to Becky and has five children. He is the author of Christian Outdoor Leadership: Theology, Theory, and Practice and is the director of Wilderness Ministry Institute and Vice President of Nexus International.
Ashley has a Doctoral degree in Missions and Cross Cultural Studies from Gordon-Conwell Theological Seminary, a Master's in Theology from Fuller Theological Seminary, and a Bachelor of Landscape Architecture from University of Arizona.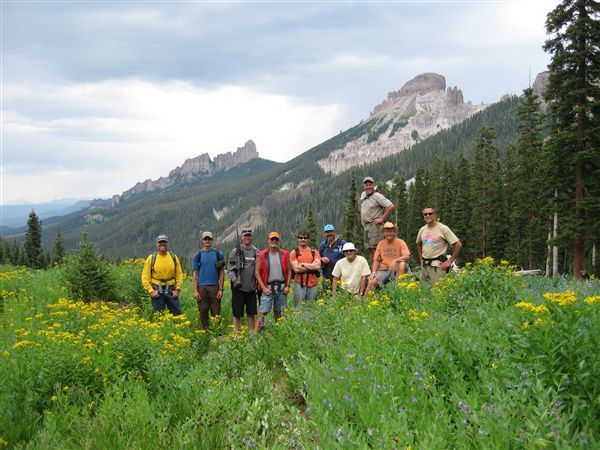 Involved in over 58 countries, his ministry encourages and equips indigenous leaders in the heart and skills to introduce young people to Jesus Christ through combining relational youth ministry and outdoor adventure.  He was formerly on staff with Young Life for 15 years and served as their National Director in New Zealand.  He also currently serves as a volunteer pastor at Mountain View Community Church and a professor of Outdoor Leadership at Denver Seminary and Colorado Christian University.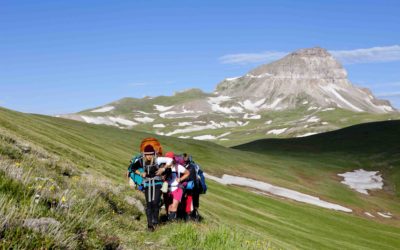 to how wilderness navigation informs a quest for truth. She has written a 3-part series identifying obstacles in the search for "What is True?" (John 18:38) and how wilderness experiences help you overcome them. Here is a brief overview of each obstacle. Be sure to...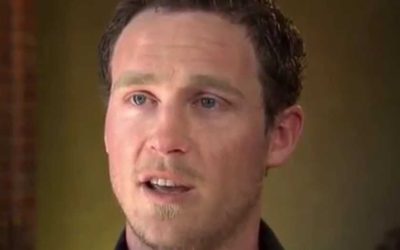 Nicklis Stevens lost his sister, Lygon, in an avalanche while they were hiking a mountain peak. He then went through the valley of pain asking the difficult question of "Why?" God answered him in beautiful and unexpected ways.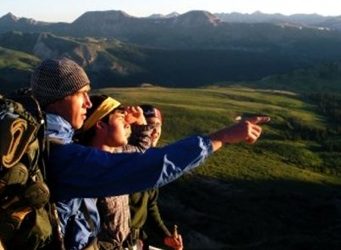 This is the last post in the series on How Wilderness Navigation Informs a Quest for Truth. Guest blogger, Emily Huguenin, examines a third obstacle that you can overcome in your quest for "What is true?" OBSTACLE #3: DOUBTING OUR OWN ABILITY TO INTERPRET TRUTH Years...